About Us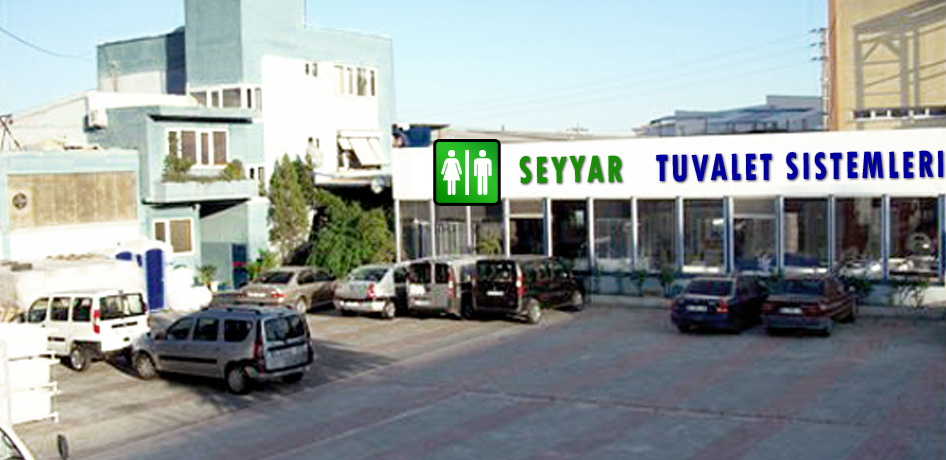 More than 10 years of experience in Mobile Toilet.
The Company's production facilities, high-quality polyethylene portable toilets in our model produced, not only Turkey market, we export to all countries of the world.
The mobile toilet models we produce are patented and in this way, the mobile toilet can only be produced by us. Our polyethylene toilets, which we produce in standard blue color, can be produced in the colors you want in orders of 100 or more. Our mobile toilets are produced with guarantee.
Portable Products
You can see the mobile products produced by our company below.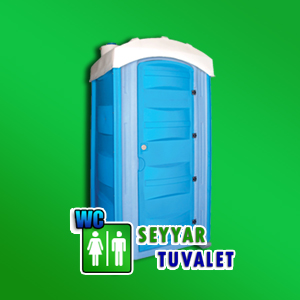 Portable Toilet With Water Tank
Portable Toilet With Water Tank
Depolu Seyyar Tuvalet modelimize ait detayları bu sayfada bulabilirsiniz.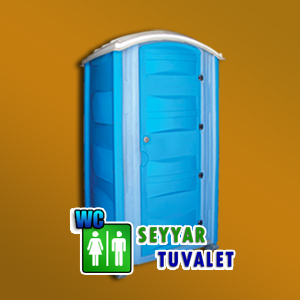 Without Water Tank Bio Toilet
AQ-117
For see all the detail information about without water storage bio toilet model you can visit this page.