MOBILE TOILET
You can see detailed information about our mobile toilets below.
CLEAN WATER TANK
With 350 liters of clean water tank in the mobile toilet, the water that may be needed can be provided for a long time and can be used without mains water.
FOOT PUMP
You can provide the required water for hand washing with our Foot Pump systems in our Mobile Toilet models; it by pumping without the need electricity and water pressure.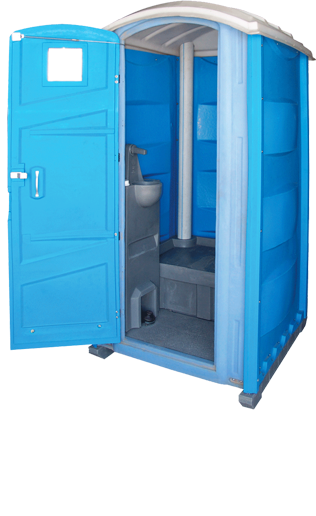 STORAGE TANK
With our 300 liter waste storage unit portable toilet models; without the need for sewer connection and expense problem you can use it for a long time.
EXTRA WATER TANK
There is a separate water tank belonging to the unit in the mobile toilet. The washbasin with 30 lt clean water capacity provides extra storage in the toilet.
Best Portable Toilet
Let's see why our portable toilet is the best portable toilet model on the market.
1
Water Tank
With 350 lt clean water tank; Our mobile toilet models can also be used without mains water.
2
Waste Tank
It can be used with 300 lt waste - septic tank, even without sewer connection.
3
Portable Structure
Mobile toilet, with its solid and light polyethylene structure; can be moved to the desired place easily.
Customers Comments
Enka İnşaat
It convinced us to use it in our other construction sites with the quality of the portable toilet models we bought for use in our construction site, which is under construction in Bulgaria. We believe that we will work harder in the future.
Akkuyu Nuclear Power Plant
Thanks to the mobile toilets that we bought due to their reliable structure, the power plant met all the conditions we paid attention to.
Canakkale 1915 Bridge
On the feet of Canakkale bridge, the mobile toilet models and mobile sink unit we have taken to meet the needs of our staff successfully fulfill their duties.